Thank you to everyone who has bought and used our book. For those who haven't picked it up yet, you can do so from from Johns Hopkins University Press, Amazon, and other booksellers. Please also contact us if you're interested in hosting a talk or workshop related to the book.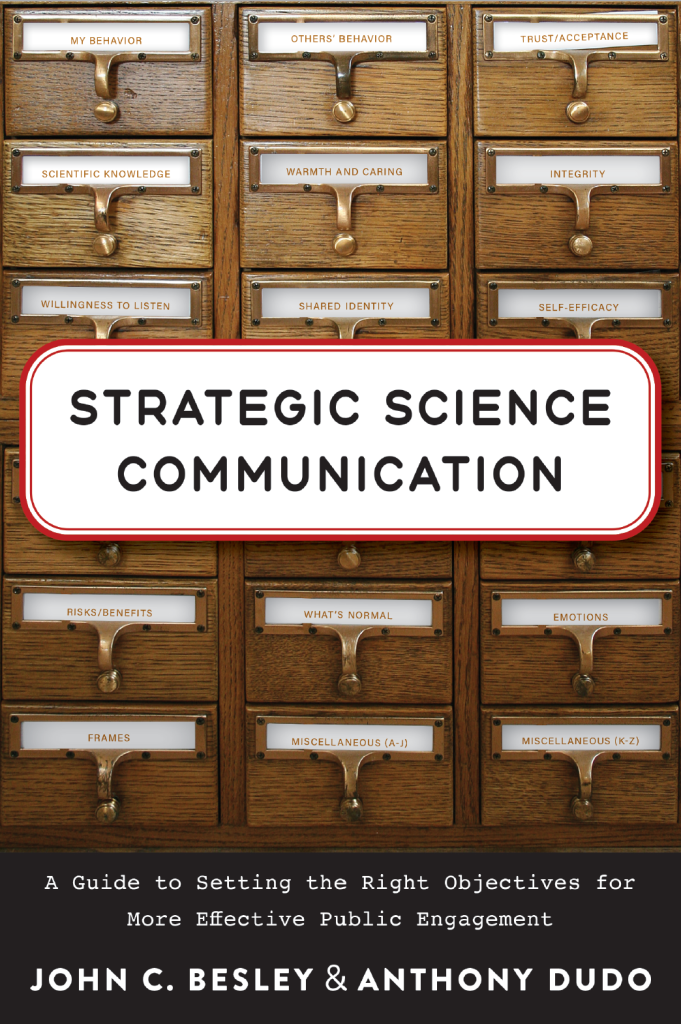 The long-term goal of our research is to help the scientific community ensure that our friends, neighbors, colleagues, and broader society turn to science when faced with difficult challenges. We also want scientists to turn to their fellow society members for insight and ideas to ensure that they're doing the best possible research. Over the last decade, we have a tried to do this by conducting and sharing social science research on strategic science communication.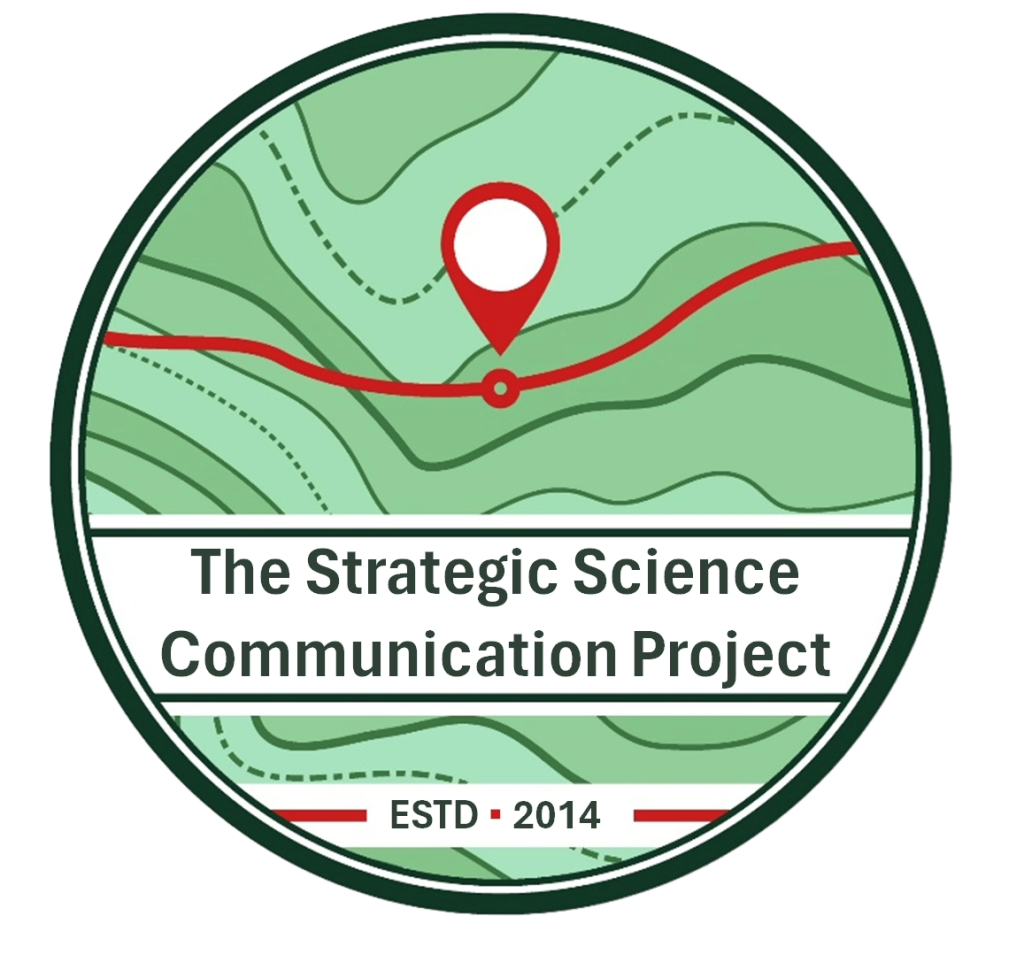 We are also working with partners (e.g., Catalyst Consulting Group) to develop flexible workshops and a consulting process to help scientific organizations use ideas from the book and our research.